OT8 Demonstration Video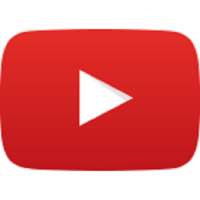 We are very excited to announce the launch of our new OT8 demonstration video.
OT8 is the quick and effective solution for removing unsightly oil stains. Now you can see OT8 in action for yourself.
WATCH OUR USER DEMONSTRATION VIDEO NOW!
To learn more about OT8, please click here or if you want to see more of our Oil Technics range, please click here
For any further questions, don't hesitate to contact us.