Under construction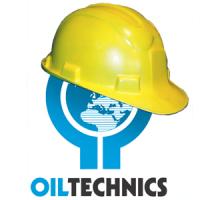 As you have probably noticed, we've been working on updating our websites over the last few months. It's not been easy but we're getting there!
At time of writing, we have now completed the following sections:
The Oil Technics ranges are close to being finished and we hope to have these live by late winter, with the Spill Kits & Absorbents sections finishing us off by spring.
We hope you like what we've done! If you have any comments, good or bad, we'd love to hear from you - please don't hesitate to contact us.
Thank you for bearing with us through these changes.